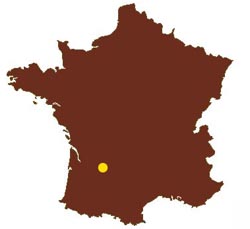 Relax and Enjoy!
Les Constancies is a luxury holiday resort  (a restored 14th century farm building) situated in the Dordogne region in France.
The Dordogne is one of France's picturesque rivers which is very well known for its scenic beauty, and its numerous castles -which date back to historic times of the 100 year wars- dotted on the banks of the river.
Holiday makers enjoy the combination of sightseeing, outdoor activities (canoeing, golf, biking) and enjoying French lifestyle. This is the region of typical French gourmand produce, like foie-gras, local wines (Bergerac & Cahors), a large variety of recipies for preparing canard (duck), cepes, truffles, to name but a few.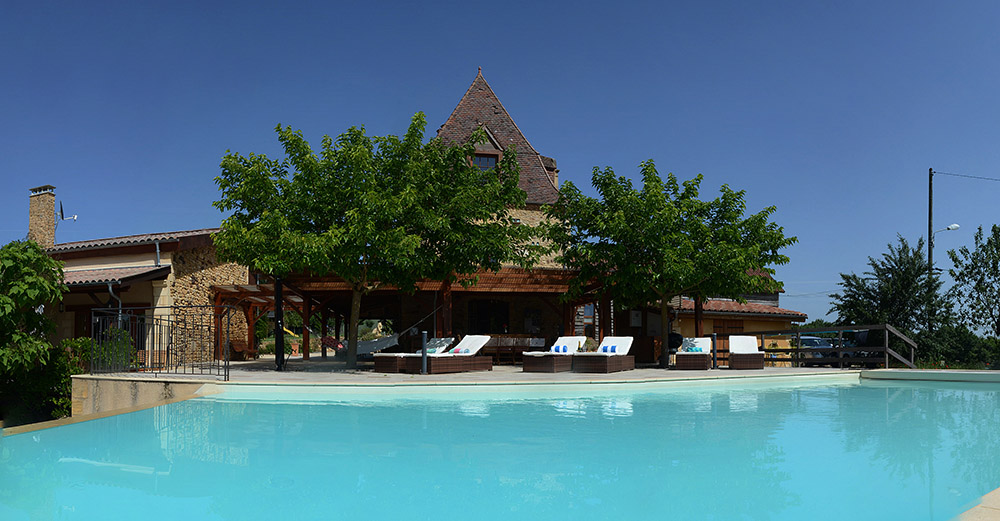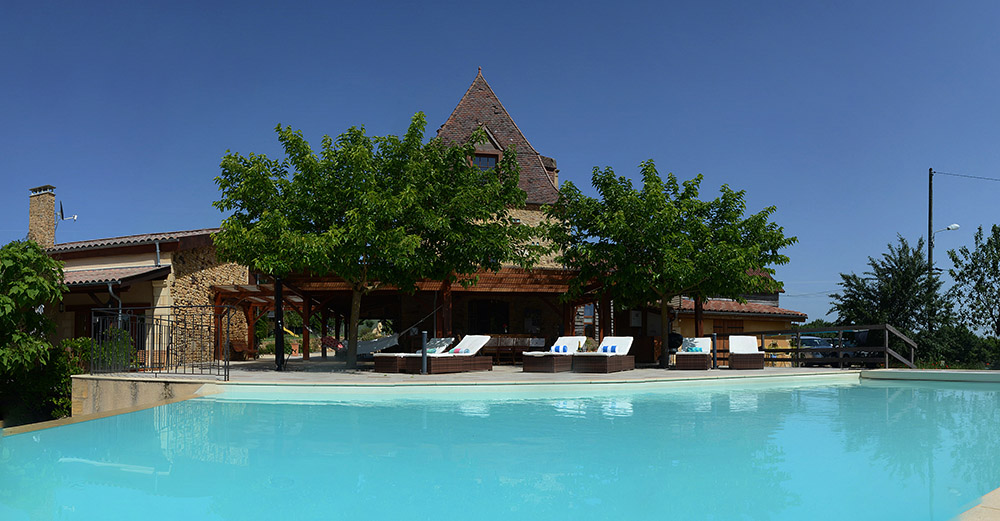 Of course the region, called the Perigord-noir, has a huge selection of restaurants, and wine tasting establishments. 
A day trip can include a variety of such activities, including visits to historic sites, caves, prehistoric excavations, museums or even theme parks, but should always be combined with a well timed break to enjoy the hospitality at local restaurants or cafe's.
Les Constancies is geographically located on the top of a hill which separates the two main rivers of the region, the Dordogne and the Vesère, which merge together close by in the beautiful village of Limeuil. Thus, we are only 7-10 km away from each of five picturesque villages located on either of these rivers and which are all worth visiting, Le Bugue, Siorac, Le Buisson, St Cyprien and of course Limeuil.
Please browse through the activities page for more detailed information on things to do.